Good morning Saloners! Earlier this week, I found myself reading three books in three days. I then wondered if I could read seven books in seven days. The most books I read in a week's time was back in 2001. I was sick and missed a week at work. All I wanted to do was read; I read eight books. It was my best reading week. Hmmm, imagine that...
Anyway, I am happy to report I started my seventh book today! I don't have much going on this afternoon, so I should finish it by this evening. My reading stats for August should be my highest for this year.
Books I read and reviewed this week
:
(click the cover for the review)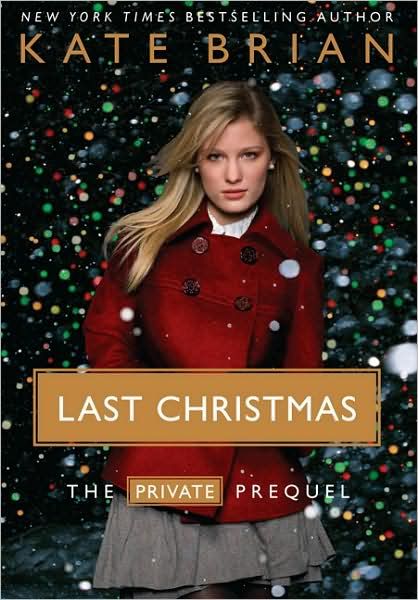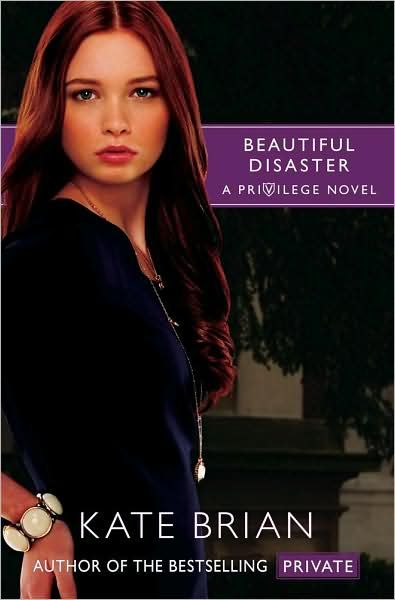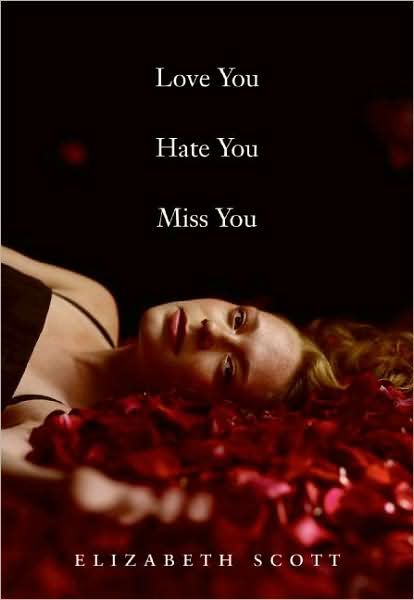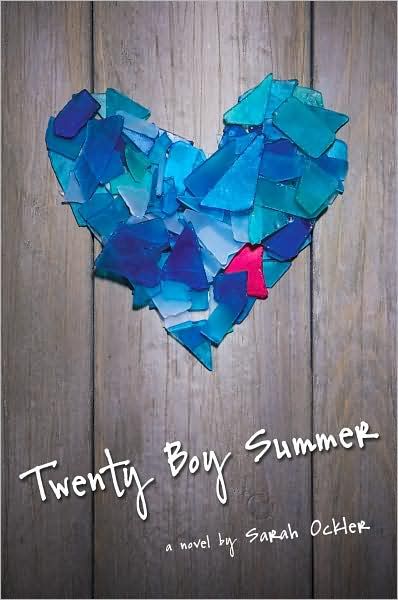 Books read, with reviews to come: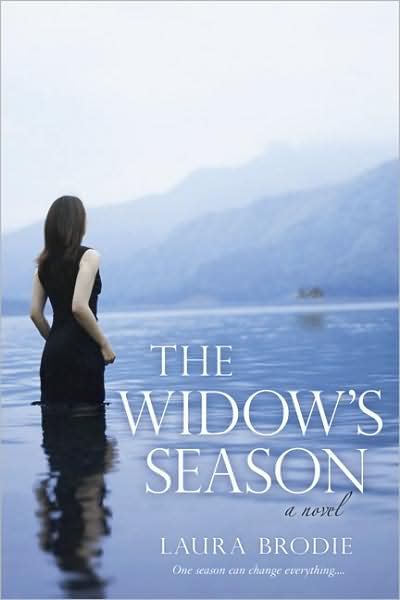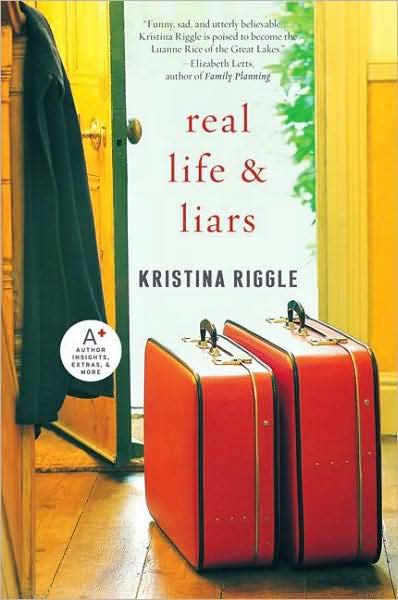 Everyone have a great week!