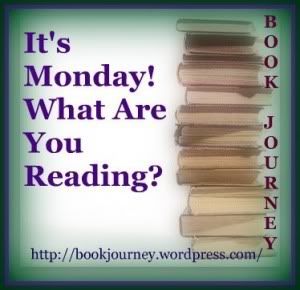 Sheila, of
One Persons Journey Through a World of Books
, is the host of
It's Monday! What Are You Reading?
This is a weekly event to share what we read last week, what we are currently reading and what books we plan to read this week.

Recently read:
Skipping a Beat - Sarah Pekkanen


Summary: A woman's husband's near death experience impacts their marriage.


These Things Hidden - heather Gudenkauf


Summary: A former popular high school student is released from prison and attempts to move forward with her life.

I'm reading:
How to Host a Killer Party - Penny Warner

Reading soon:
How to Crash a Killer Bash - Penny Warner

Tales From the Yoga Studio - Rain Mitchell
Save as Draft - Cavanaugh Lee
What are you reading?