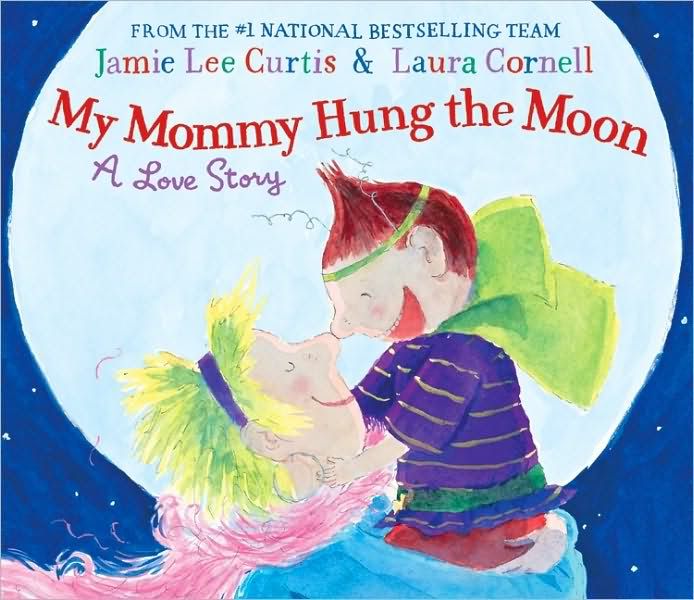 Title:
My Mommy Hung the Moon
Author:
Jamie Lee Curtis
Illustrator:
Laura Cornell
Summary:
My Mommy Hung the Moon
is a delightful read about mothers' love for their children. Through this love, mothers are capable of doing many things: carpooling, quieting thunder storms, cooking and baking, reading and writing books and healing the sick. It's an excellent book celebrating mothers.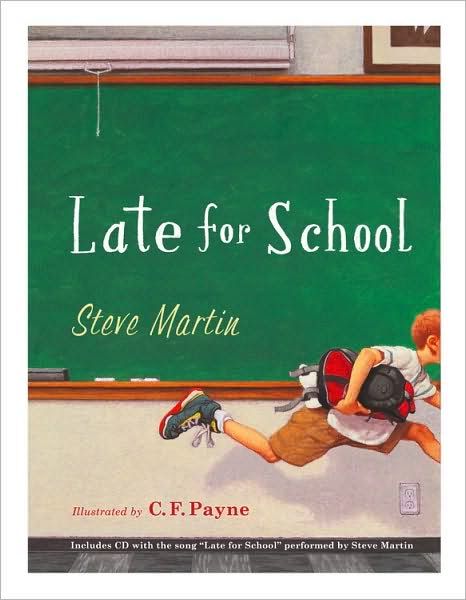 Title:
Late for School
Author:
Steve Martin
Illustrator:
C. F. Payne
Summary:
Late for School
is an entertaining read of a boy's determination to not be late for school. You see, he's been late many, many times before. His parents and teachers are upset that he's always late for school. Oh, but this time. . . he will be on time. There's just one tiny problem. . . is he
really
late for school?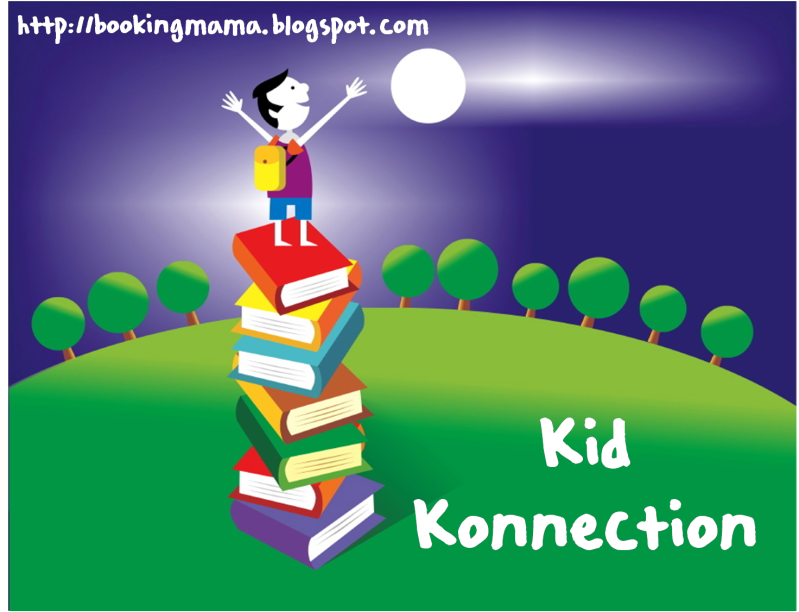 Every Saturday, Julie at Booking Mama, hosts Kid Konnection - a weekly feature that highlights anything related to children's books (picture, middle-school and young adult). Have a post you would like to share? It's easy, simply visit
Booking Mama
to add your link.