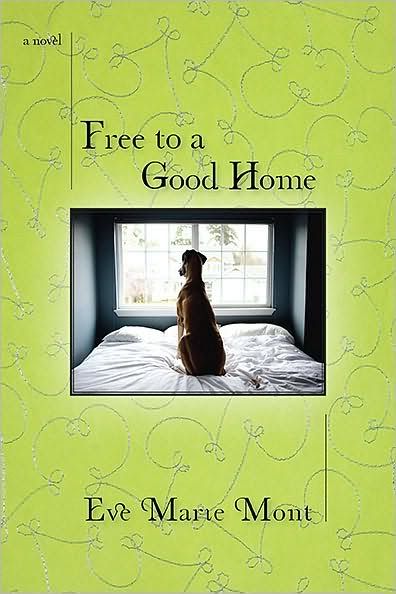 Noelle Ryan is at a crossroads in her life. Should she remain stuck where she is or try to push forward even though she doesn't know what is to come? Noelle is recently divorced from Jay. During their marriage, she learns she's unable to conceive. It's about this time Jay discloses he's gay. He married Noelle for stability, however he cannot deny who he really is. Noelle is devastated by this, but somehow she remains close friends with Jay.
When Jay comes back to town to ask Noelle to take care of his mother, Margaret, by giving her daily injections (Margaret has MS), Noelle is stunned. Margaret didn't care for Noelle when she was married to her son, so imagine how she'll be now.
It's about this time that Noelle meets Jasper. During their first meeting, Noelle quickly makes assumptions about Jasper (which she later finds out are wrong) and her wall immediately goes up. Jasper is so obviously into her, that it frightens Noelle. As their friendship develops, Noelle is forced to make decisions she has feared for awhile. Can she let go of past hurts and disappointments and allow happiness to find its way to her?
Free to a Good Home
is a wonderful book about finding one's way to love again after feeling broken and bruised for so long. At first glance, it's easy to judge Noelle and write her off as being weak and insecure. Mont does an excellent job of keeping the reader engaged with Noelle, that you want her to keep moving forward and be vulnerable with Jasper, even though it's absolutely terrifying for her to do so. Through Noelle's relationship with Jasper, Mont shows how difficult, but yet necessary, it is to enter into a new relationship and allow someone into your personal space.
Noelle's relationship with Margaret changes as Noelle grows patient with the physical and medical changes that Margaret is facing. Margaret, in turn, encourages Noelle to find life after the divorce from her son. After all Jay has moved on, and she wants Noelle to do so as well. Noelle begins to lean on Margaret, which in turns helps her to be with Jasper.
What brings comfort and peace to Noelle is Zeke, her Great Dane. Noelle feels so much love for her dog and the other animals at the shelter where she works. At times I wanted her feel this intensely for Jasper.
Free to a Good Home
is a great read about healing, growth and finding the courage to love again. It's one I highly recommend!
Book details:
ISBN-13: 978-0-425-23478-5
Pages: 292
Release Date: July 6, 2010
Genre: Women's Fiction
Format: Trade Paperback
Source: Library