Well, once again I find myself behind in writing my book reviews. For the last week or so, I've been debating whether or not to write them or not write them. Decisions, decisions...
I finally decided to end my stress and post a mini-summary for each book. I hate getting behind on my reviews, but worse than that, I hate the stress that I feel when I get behind. I'm brainstorming ways to stay on top of reviews moving forward (especially in the new year). Hopefully I can find something that will work for me.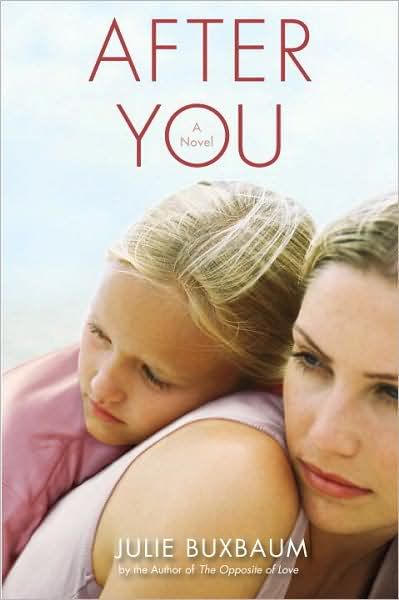 Title:
After You
Author:
Julie Buxbaum
Genre:
Women's Fiction
Date Finished:
September 16
Summary:
When Ellie learns of her best friend's, Lucy, tragic death, she puts her life on hold (including her own marital problems) to be with Lucy's husband, Greg and daughter Sophie. As Ellie tries to cope with Lucy's shortened life, she discovers Lucy's hidden secrets that cause Ellie to question their friendship.
After You
is a book about personal healing after a loss. Whether it's the death of a loved one, end of a relationship or the loss of innocence.
After You
explores the necessary steps to move forward and begin again where you are.
Title:
The Neighbor
Author:
Lisa Gardner
Genre:
Mystery/Suspense
Date Finished:
October 7
Summary:
From a distance Jason and Sandra Jones appear to be the perfect couple. They have a beautiful daughter, a new house and are in the beginning stages of building a life together. Their perfect façade slowly begins to crumble with Sandra goes missing shortly after putting their daughter to bed. Jason immediately turns into the prime suspect when he's aloof and uncooperative with the police. What exactly is he hiding? Does he want his wife to be found? If he didn't kill her, does he know who did? These questions are what Detective Sergeant D.D. Warren is determined to find out.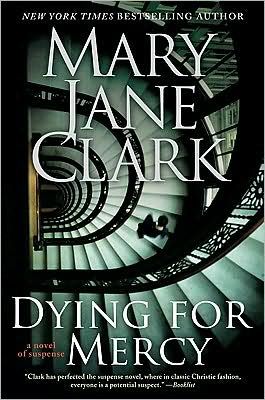 Title:
Dying for Mercy
Author:
Mary Jane Clark
Genre:
Mystery/Suspense
Date Finished:
October 17
Summary:
Following the kidnapping of her daughter, Janie, Eliza Blake decides to rent a house in prestigious Tuxedo Park, New York. She's invited to a party and before the night ends, the host commits suicide by stigmata. As Eliza and her colleagues, AKA the Sunshine Suspense Society, begin to investigate, they realize he left clues behind that will piece together a cover-up that happened years ago. Can Eliza and her friends find the killer's identity before they become the next victims?