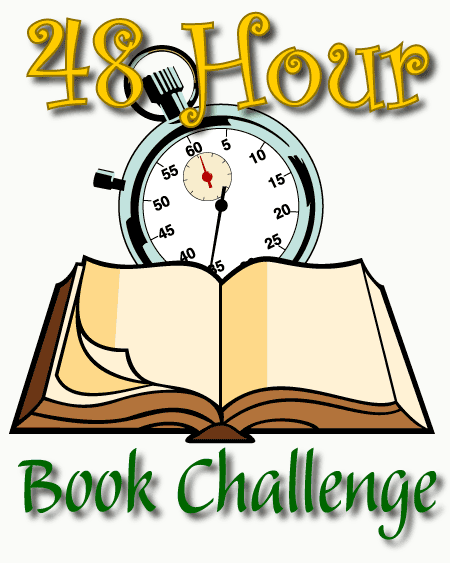 For me, the 48 Hour Book Challenge is officially finished. I started 7pm on Friday and stopped reading 7pm this evening. I manged to read three books:
Best Intentions by Emily Listfield
This is What I Want to Tell You by Heather Duffy Stone
Hollywood Car Wash by Lori Culwell
Look for the reviews later this week.
This was my first time participating in the challenge. I really enjoyed it and would participate again in the future.
Total time:
20 hours, 22 minutes reading and blogging
Total pages:
822