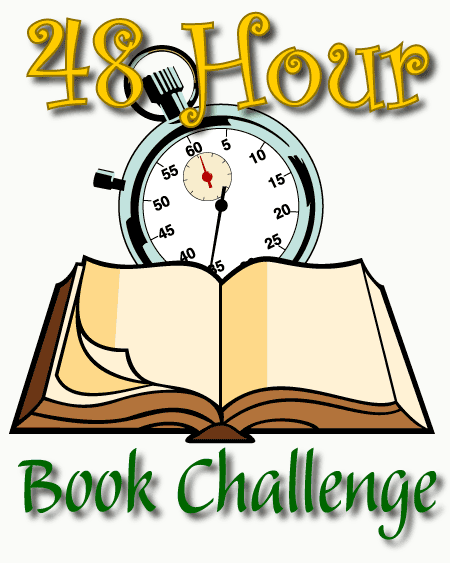 It's been 24 hours since I started the challenge. I finally put my book down around 1:45am. I began to notice how heavy a hardback can be especially after 1am. I really wanted to finish reading
Best Intentions
, however between my hand hurting and my eyes drooping, I realized it was not to be.
I woke up around 6am this morning with every intention to read. That was the plan until I started doing a few chores, which led to more chores, and you know the rest. I didn't start reading until 8am. I finished
Best Intentions
, ate breakfast, did more chores and ran.
Best Intentions
was an excellent read. I highly recommend this book. At the end, I truly felt for Lisa. I wasn't sure who to believe: Sam, her husband, Jack, an old college friend, or David, a potential client. Is it possible to correct mistakes of the past? Can we truly leave our past behind? These are a few themes this book addresses.
This afternoon I finished
This is
What I Want to Tell You
by Heather Duffy Stone. It was a quick, easy read. What do you do when you feel your best friend is moving ahead of you and your life is at a stand still? This is a challenging question for Noelle, one of the main characters, to answer.
Look for full reviews on
Best Intentions
and
This is What I Want to Tell You
next week.
I'm now reading
Hollywood Car Wash,
my third book. More than likely I will stop reading around 10 or 10:30pm. I attend the 7:30am church service and need to be in bed early. Tomorrow I plan to continue reading after church and my run.
What have you accomplished so far? I hope everyone is doing well with this challenge.
Total time:
9 hours reading, 24 hours since starting
Total pages:
515
Currently reading:
Hollywood Car Wash
Books finished:
Best Intentions
and
This is What I Want to Tell You