It's been awhile since I last participated in Friday Finds. Here's what I discovered this week:
Title:
Hold Back the Dark
Author:
Eileen Carr
Summary
: Devoted to her troubled clients, clinical psychologist Aimee Gannon never thought she'd be entangled in a murder investigation. But a middle-of-the-night phone call from the Sacramento PD delivers a shock: Aimee's rebellious seventeen-year-old patient Taylor Dawkin could be a suspect in the gruesome murder of her own parents. Traumatized by the events of that fatal night, Taylor is left catatonic...and Aimee is desperate to reach beyond her silence to uncover the truth.
Detective Josh Wolf needs Aimee's help to decipher the clues behind a pattern of rectangles and circles that Taylor drew in blood at the crime scene. Unfortunately, he can't keep his mind off the beautiful psychologist -- those long legs, that irritating stubborn streak. But he can't afford a moment's distraction: After Aimee is attacked, she and Josh must race to uncover Taylor's terrifying secret...before the deadly shadows of the past strike again. (Taken from Barnes & Noble)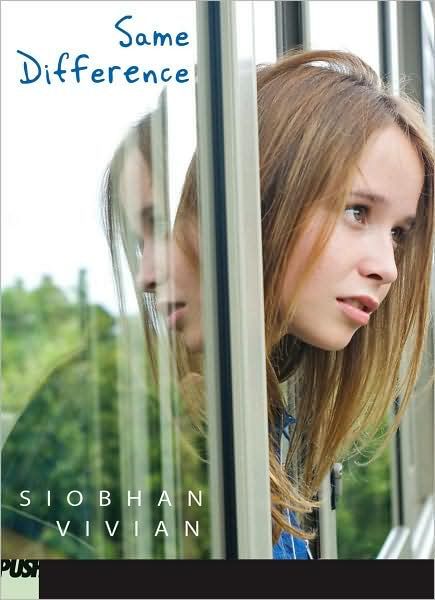 Title:
Same Difference
Author:
Siobhan Vivian
Summary:
Emily is ready for a change. She's been in the same town with the same friends for a long time...and none of them really understand her art. But when she goes to Philadelphia for a summer art institute, she suddenly finds like-minded people. One in particular, Fiona, intrigues and challenges her. But there are some things Emily is going to have to find out for herself -- like what the balance is between life and art, and which is more important when push comes to shove.
(Taken from Barnes & Noble)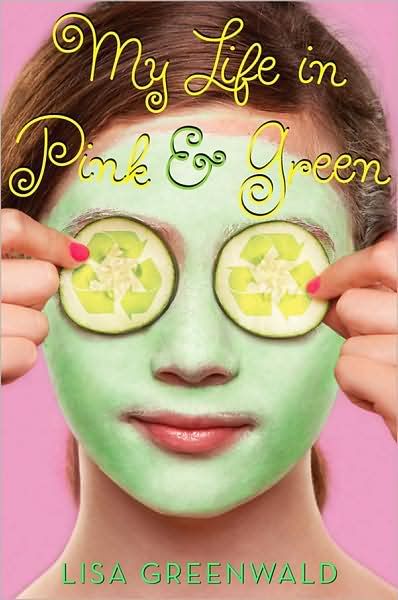 Title:
My Life in Pink & Green
Author:
Lisa Greenwald
Summary:
Twelve-year-old Lucy Desberg is a natural problem solver. After the local homecoming queen shows up at her family's struggling drugstore with a beauty disaster that Lucy helps to fix, Lucy has a long line of makeover customers for every school dance and bat mitzvah. But all the makeup tips in the world won't help save the pharmacy. If only she could find a way to make the pharmacy the center of town again—a place where people want to spend time, like in the old days. Lucy dreams up a solution that could resuscitate the family business and help the environment, too. But will Lucy's family stop fighting long enough to listen to a seventh-grader?
This book is a funny and sweet debut featuring an unforgettable narrator who knows what she wants, whether it's great makeup, a killer business plan, or a better world. (Taken from Barnes & Noble)