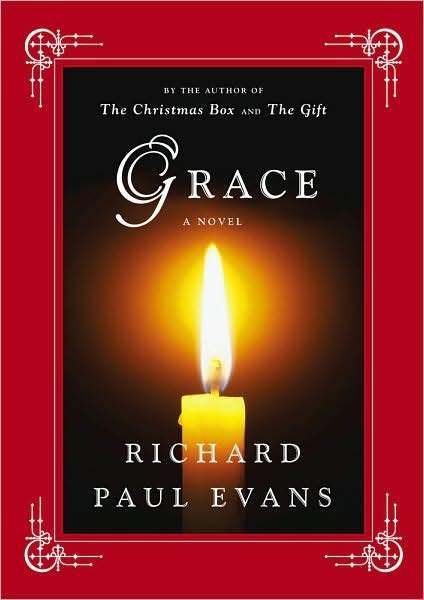 Title:
Grace
Author:
Richard Paul Evans
ISBN-10:
1416550038
Pages:
307
Year Published:
2008
Genre:
Fiction (Holiday)
Date Finished:
January 31
Eric's life changes the moment he sees Grace dumpster diving outside the restaurant where he works. He immediately recognizes her from his Spanish class, however he has never spoken to her. After a brief conversation, Eric feels compassion towards Grace and invites her in for a meal, his treat. Grace discloses she ran away from home and doesn't have a place to go. Eric invites her to stay in the clubhouse in his backyard and Grace, at first hesitates, but then agrees.
So begins a significant relationship in Eric's life. Grace becomes his first love and this relationship will shape Eric's life in years to come.
Grace
is a touching, compelling story about love and loss.