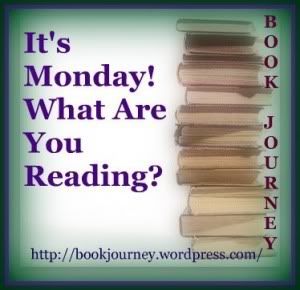 Sheila, of
One Persons Journey Through a World of Books
, is the host of
It's Monday! What Are You Reading?
This is a weekly event to share what we read last week, what we are currently reading and what books we plan to read this week.
It has been a very, very, very long time since I participated in this weekly meme. I won't bother you with the details of why. Instead, I'm just jumping back in!

What I read last week: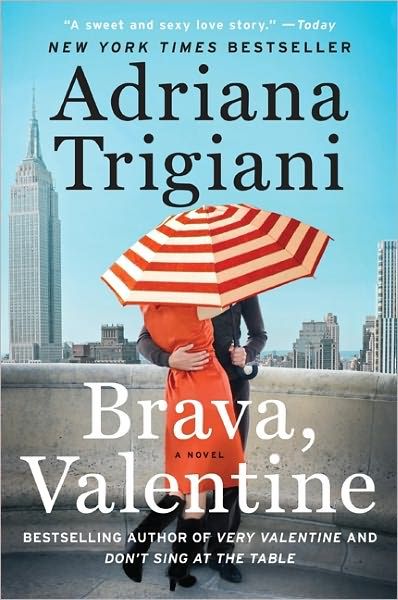 Brava Valentine by Adriana Trigiani
Summary: After her grandmother remarries and relocates to Italy, Valentine finds herself in charge of the family shoemaking business. Her brother also joins her to assist her with the financial aspect of the business. Valentine learns lessons in family and in love. (audiobook)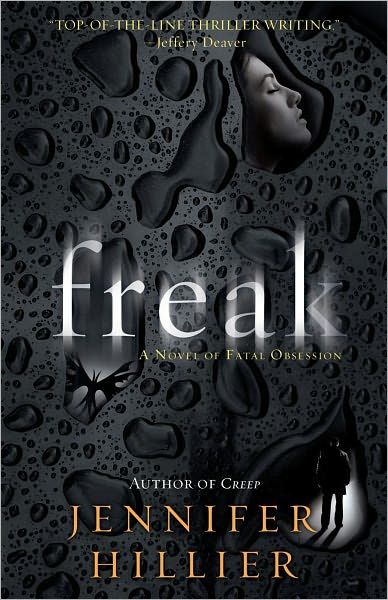 Freak by Jennifer Hillier
Summary: Innocent women are being killed with the saying "Free Abby Maddox" carved in their backs. Abby knows the truth about the killings. She'll assist them under one condition: her freedom.