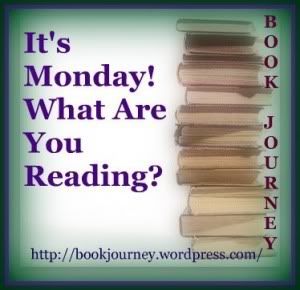 Sheila, of
One Persons Journey Through a World of Books
, is the host of
It's Monday! What Are You Reading?
This is a weekly event to share what we read last week, what we are currently reading and what books we plan to read this week.

What I read last week:
How to Eat a Cupcake by Meg Donohue
Summary: Former high school friends Annie and Julia reconnect at a charity benefit hosted by Julia's mother. The estranged women decide to open a cupcakery together. Unresolved past issues boil at the surface causing both to face truths about themselves.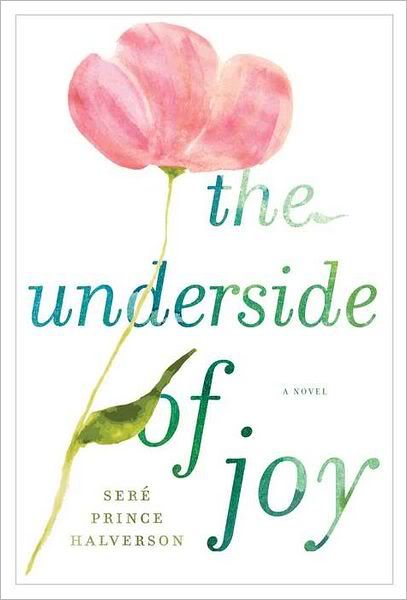 The Underside of Joy by Seré Prince Halverson
Summary: After her husband drowns, Ella tries to move forward with her two step-children. When the children's biological mother attends the funeral, Ella begins to wonder about the definition of a mother: it is the woman who gave birth or the woman who is currently raising the children? An emotional read.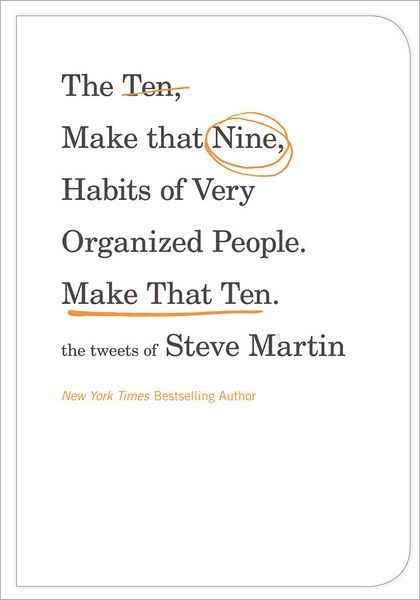 The Ten, Make That Nine, Habits of Very Organized People. Make That Ten. by Steve Martin
Summary: A 100 page collection of the actor's tweets. Also includes replies to Martin's tweets.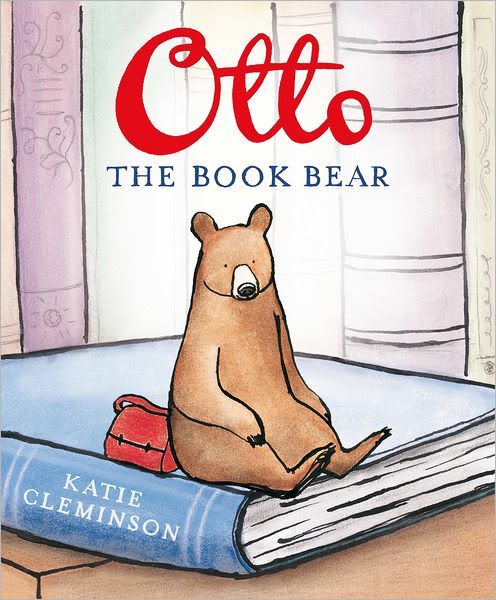 Otto the Book Bear by Katie Cleminson
Summary: Very cute picture book about a bear named Otto who lives inside a book. When the book is closed, he can come to life. One day he leaves his book to explore. When he returns, he discovers his book is missing. Otto realizes he must find a new place to live.
Reading This Week:
On My Nightstand: