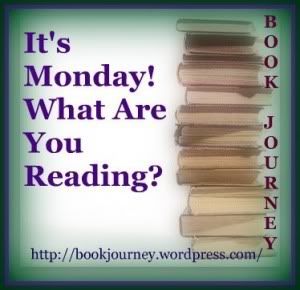 Sheila, of
One Persons Journey Through a World of Books
, is the host of
It's Monday! What Are You Reading?
This is a weekly event to share what we read last week, what we are currently reading and what books we plan to read this week.

What I read last week:
I've Got Your Number by Sophie Kinsella
Summary: Poppy loses her engagement ring during a hotel fire drill. To make matters worse, her cell phone is stolen. She finds a phone in the trash and decides to use its number as her own in order to stay in contact with the hotel. The phone belongs to Sam's former assistant and he wants it back. Poppy comes up with a plan to keep the phone and keep Sam updated with his emails.
Vision in White by Nora Roberts
(audiobook)
Summary: When Carter accidentally bumps into Mac, his high school crush resurfaces. To her surprise, Mac finds herself falling for Carter too. The only problem is Mac doesn't do relationships well. At. All.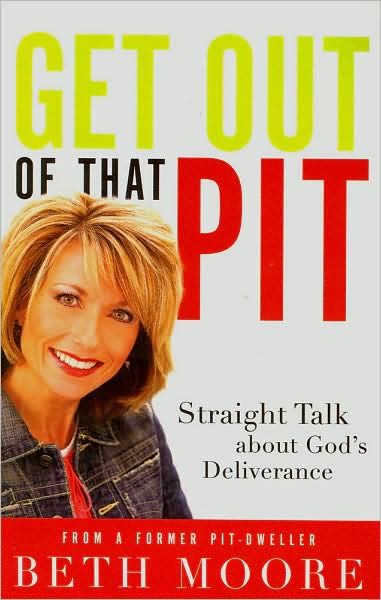 Get Out of That Pit! by Beth Moore
Summary: Beth Moore explains how we find ourselves in the pit of life. Through Biblical scripture she encourages us how we can get out of our current pit and stay out. Recommended reading for daily devotional.
Reading This Week:
On My Nightstand: