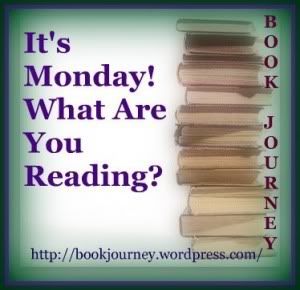 Sheila, of
One Persons Journey Through a World of Books
, is the host of
It's Monday! What Are You Reading?
This is a weekly event to share what we read last week, what we are currently reading and what books we plan to read this week.

Recently read:
Outside the Lines - Amy Hatvany


Summary: Eden looks for her estranged father after twenty years.

Stories I Only Tell My Friends - Rob Lowe

(audio book)
Summary: Rob Lowe narrates his journey of being an actor, father and husband. He also discusses lessons he has learned along the way.

I'm reading:
The Look of Love - Mary Jane Clark
From the Mixed-up Files of Mrs. Basil E. Frankweiler (audio book) It's one of my childhood favorites!
On My Nightstand:
The Statistical Probability of Love at First Sight - Jennifer E. Smith
Books Can Be Deceiving - Jenn McKinlay
What are you reading this week?