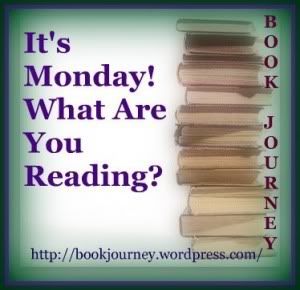 Sheila, of
One Persons Journey Through a World of Books
, is the host of
It's Monday! What Are You Reading?
This is a weekly event to share what we read last week, what we are currently reading and what books we plan to read this week.

Recently read:
Best Kept Secret - Amy Hatvany


Summary: One glass of wine eventually turned into two or three bottles a night. Cadence is an alcoholic on the road to recovery.
I'm reading:
Outside the Lines - Amy Hatvany
Stories I Only Tell My Friends - Rob Lowe (audio book)
On My Nightstand:
The Kitchen Daughter - Jael McHenry (book club)
Books Can Be Deceiving - Jenn McKinlay
What are you reading this week?