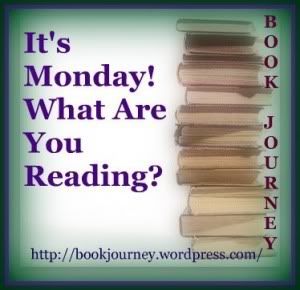 Sheila, of
One Persons Journey Through a World of Books
, is the host of
It's Monday! What Are You Reading?
This is a weekly event to share what we read last week, what we are currently reading and what books we plan to read this week.

Recently read:
Tick Tock - James Patterson
Summary: Michael Bennett tries to solve the crimes of a sick killer who is terrorizing New York City.

I'm reading:
The First Husband - Laura Dave

I'm listening to:
I'll Walk Alone - Mary Higgins Clark

Reading soon:
The Violets of March - Sarah Jio

What are you reading this week?