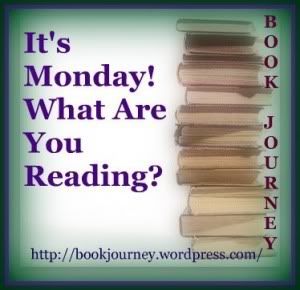 Sheila, of
One Persons Journey Through a World of Books
, is the host of
It's Monday! What Are You Reading?
This is a weekly event to share what we read last week, what we are currently reading and what books we plan to read this week.

Recently read:
Pinch Me - Adena Halpern
Summary: Lily learns about a family curse when she announces her engagement to her mother and grandmother.


Silver Girl - Elin Hilderbrand


Summary: Meredith seeks refuge at her friend Connie's Nantucket home after her husband is arrested for stealing his clients' investments.


Maine - J. Courtney Sullivan


Summary: Four main characters narrate this story. This particular summer finds each sharing the family's Maine summer home.

I'm reading:
The First Husband - Laura Dave

I'm listening to:
Tick Tock - James Patterson

Reading soon:
Deep Down True - Juliette Fay

What are you reading this week?