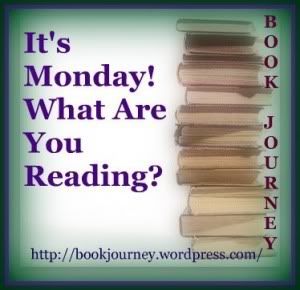 Sheila, of
One Persons Journey Through a World of Books
, is the host of
It's Monday! What Are You Reading?
This is a weekly event to share what we read last week, what we are currently reading and what books we plan to read this week.

Recently read:
Better Read Than Dead - Victoria Laurie


Summary: Abby agrees to read Tarot cards at a wedding reception which leads to her involvement in the mob. Psychic Eye Mystery #2.


Go the F**k to Sleep - Adam Mansbach


Summary: A humorous look of someone trying to put a child to bed.

The Bedtime Book for Dogs - Bruce Littlefield


Summary: A cute story about a dog's adventure without his owner.

I'm reading:
Reading soon:
Friendship Bread - Darien Gee

TBD

What are you reading this week?