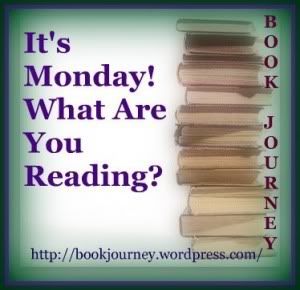 Sheila, of
One Persons Journey Through a World of Books
, is the host of
It's Monday! What Are You Reading?
This is a weekly event to share what we read last week, what we are currently reading and what books we plan to read this week.

Recently read:
It has been awhile since I participated in the It's Monday weekly meme. I've had to work late on numerous occasions and as a result my reading suffered. In the last two weeks I've managed to finish one book:
The Last Time I Saw You
by Elizabeth Berg. I think work is starting to slow down somewhat and I won't have to spend my evenings there. I'm looking forward to getting my reading back on track.

I'm reading:
Save as Draft - Cavanaugh Lee
Cutting For Stone - Abraham Verghese

Reading soon:
Sing You Home - Jodi Picoult

Pictures of You - Carol Leavitt
Stitch Me Deadly - Amanda Lee

What are you reading this week?