Blast from the Past
by Meg Cabot
Allie Finkle Rules for Girls, Book 6
Narrated by Tara Sands
Mini-review:
Allie Finkle has never been on a school field trip. At her previous school, her class went to the children's museum (which included a Barbie exhibit!) and Allie was beyond excited about. Her then BFF Mary Kay suggested Allie give her signed permission slip to Mary Kay because Allie may lose it. So of course Allie did. On the day of the field trip, Mary Kay accidentally on purpose forgot to hand Allie's in. So Allie had to spend the day at school while the rest of her class went on a fun day to the museum.
When Allie's teacher Ms. Hunter announced the class would go on a field trip, Allie was thrilled! This time she would hand in her permission slip! And the best part is the class would have to take a school bus there! Allie walks to school so she's never been on a school bus before. Unfortunately Allie's excitement is short lived when she learns her former school will also be joining in on their field trip. Which means she will have to see Mary Kay and other the mean girls from her former school. To make matters even worse, Mary Kay is assigned to be her buddy! Can anything good come from this day?
Length:
3 hours, 55 minutes
Source:
Library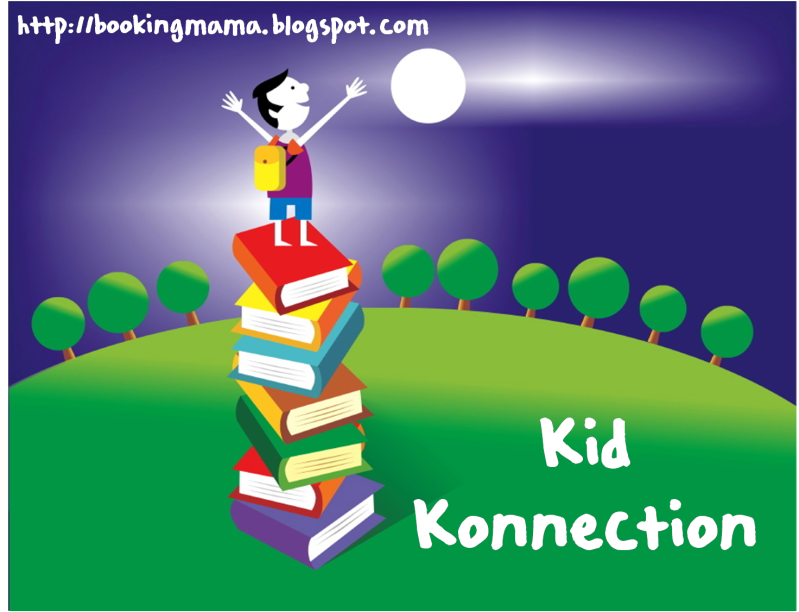 Every Saturday, Julie at Booking Mama, hosts Kid Konnection - a weekly feature that highlights anything related to children's books (picture, middle-school and young adult). Have a post you would like to share? It's easy, simply visit
Booking Mama
to add your link.
Audiobook Jukebox
.