Title:
Presenting. . . Tallulah
Author:
Tori Spelling
Illustrator:
Vanessa Brantley Newton
Summary:
Tallulah's parents tell her she's special and that makes her different from the other kids. She's not allowed to wear jeans or get dirty. During recess at school, the other children won't allow her to play with them because they think she's too fancy. So everyday, Tallulah stands by herself watching them play.
Until one day she meets Max. Max is another boy at school and he's fancy too. His clothes are different than the other boys in her class. Tallulah and Max become friends. Together they learn that being different isn't really a bad thing after all.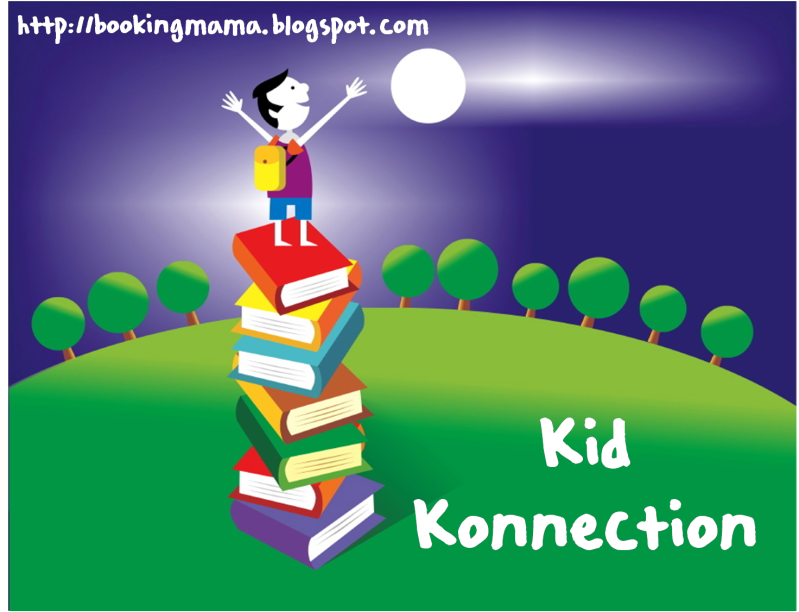 Every Saturday, Julie at Booking Mama, hosts Kid Konnection - a weekly feature that highlights anything related to children's books (picture, middle-school and young adult). Have a post you would like to share? It's easy, simply visit
Booking Mama
to add your link.