It was a long, tiring week. Having my schedule interrupted from the holidays left me feeling exhausted by Friday. Returning to the 5-day work week was difficult, to say the least. I spent most of my weekend lounging and reading. Not that I'm complaining, mind you.
Earlier this morning, I finished
Easy on the Eyes
by Jane Porter. Great read! My only regret is that I didn't read it immediately after I purchased it last year. From there, I jumped right into
Nanny Returns
by Emma McLaughlin and Nicola Kraus. I'll continue reading it this afternoon.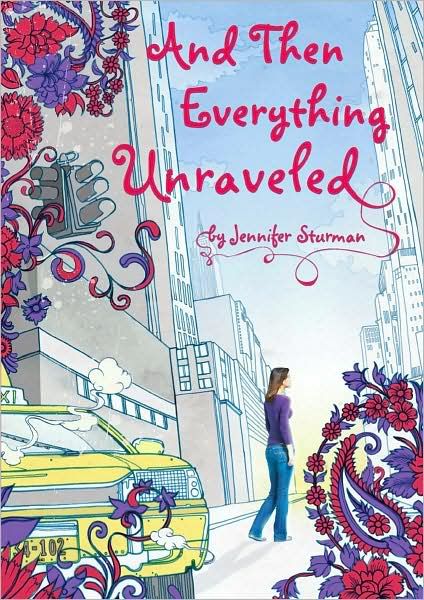 This past week I also wrote a mini-review for the last book I read in 2009:
And Then Everything Unraveled
by Jennifer Sturman. Today I wrote my
review
for
Quick Study
by Maggie Barbieri. I have two more reviews to write later this week:
The Department of Lost & Found
by Allison Winn Scotch and
Easy on the Eyes
by Jane Porter.
I'm not sure what my next book will be when I finish
Nanny Returns
. Our January book selection for
Barney's Online Book Club
is
The House on Tradd Street
by Karen White, which I'm thrilled about. There's also two library books I want to read before their January 29th due date and I want to read
The Love of Her Life
by Harriet Evans (I've read great reviews about this book). Decisions, decisions...
Happy Sunday everyone!