It's Sunday once again... the third day of 2010. I've enjoyed being away from my frantic work routine. Moving slowly, lounging and reading have been great for me.
Today at church, my pastor preached on the dangers of being too busy. I'm always amazed each Sunday when he preaches on a topic that I've been struggling with that week. As a new year starts, I find myself reflecting on what went wrong the previous year and how I can go about to make a positive change that will lead me in a new direction. It's true what Einstein said, "Insanity is doing the same thing over and over again and expecting different results." While being away from work and the craziness of my schedule, I began thinking about time. More importantly, how I spent my time in 2009 and how I
want
to spend my time in 2010. Not only doing work-related tasks, but in my personal life. So I was quite pleased that my pastor spoke about the importance of our time and reminded me that time is a precious and valuable gift given to us by God. He summed up his sermon by saying God didn't mean for us to live our lives by always being busy. He wants us to be fruitful. Perfect sermon to begin a new year.
Yesterday I spent some time posting about my yearly stats and goals (I don't do resolutions) for the new year. I read 102 books totaling 29,977 pages. For more details about what I accomplished in 2009, click
here
.
In 2010, my goals are to:
Read 144 books in 2010.
Write reviews for 80% of the books I read in 2010.

Read at least 75 books from my shelves.

Complete 80% of the challenges I signed up for in 2010.
Limit the number of library books I have checked out at one time.
Click
here
for more details about each goal.
Late last night as I was getting ready for bed, the thought occurred to me that I really need to step out of my comfort zone and read books that I normally don't pay attention to while book browsing. I'm still brainstorming a list of books to read, but have come up with a few ideas: read a book by a British author, re-read a childhood favorite (been feeling quite nostalgic when I'm at the library and find myself browsing the children's books while memories flood my mind), and read a biography. We'll see how this goes.
A while ago, I
posted
on choosing the first read of the new year. I finally decided and unfortunately forget to tell Amazon about my choice. Sadly, the first book I wanted to read,
I Heart New York
by Lindsey
Kelk
, didn't arrive on my doorstep before Dec. 31st. (Needless to say I'm still waiting.) So I ended up reading
Family Affair
by Caprice Crane. I started it in mid-flight last Sunday and didn't get the chance to pick it back up until New Year's Day. Although it wasn't my first choice, it was a good way to start the new year. I really enjoyed it.
Currently, I'm reading
The Department of Lost and Found
by Allison Winn Scotch. It's a fantastic read! Honestly, I don't think I'm doing it justice by
only
saying it's fantastic! I have about 70 pages to go, so I plan to finish it this afternoon. Next up will be
Quick Study
by Maggie
Barbieri
. A cozy mystery series that I insistently fell in love with from book one,
Murder 101
.
Here's what I reviewed this week: (click on the cover to read the review)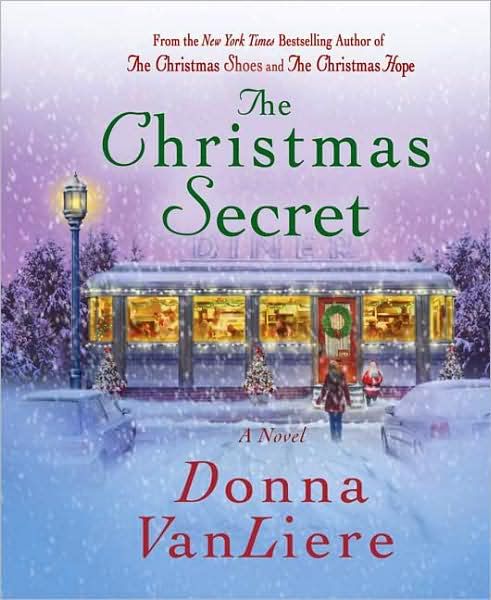 I also posted my "
Best of 2009
".
I have one more review to write from 2009:
And Then Everything Unraveled
by Jennifer Sturman. I plan to write it sometime this week, so stay tuned.
Happy Sunday everyone!