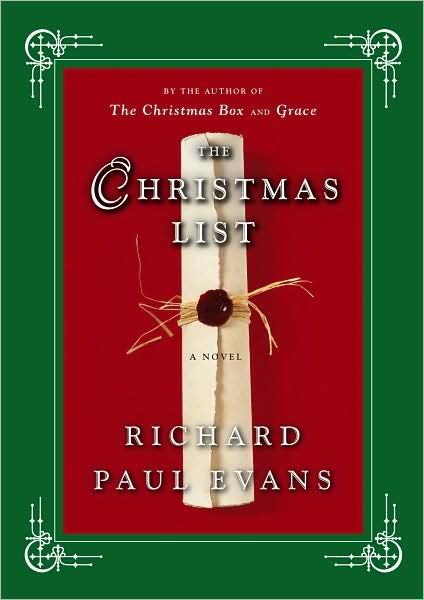 James Kier is reading his morning paper when he reads an obituary. His obituary. Puzzled by the false report, he searches the internet and finds a story explaining his death. Even though he knows he's very much alive, it's the anonymous, (and not so anonymous) unsympathetic comments he reads, that cause him to re-evaluate his life.
James Kier is a shrewd real state investor. He's richer than rich and will be the first to admit he's taken advantage of many individuals to reach the top spot. Does he feel guilty? No, don't be foolish! If these individuals weren't so weak in the first place, he wouldn't have taken advantage of them. So it's really their fault.
Shaken up by the comments, James finds his namesake and attends the repast at his house. The deceased James Kier was a humble man. He didn't live in a big mansion or drive an expensive car. Quite the opposite in fact. He was a school bus driver and touched the lives of many students. He was a dedicated husband and loving father. His presence will be missed by so many.
As James speaks to the widow and her son, he realizes for the first time what a good, decent man really is. This awareness changes him forever. He decides, with the help of his assistant, to make amends with the five people he has hurt the most. Will they welcome his apology? Have they long ago forgiven him for his ways? Or will they slam the door in his face before he can say he's sorry? James is not sure, but determined to find out.
Meanwhile, his only son is getting married and doesn't want James to attend the wedding. He was an absent father and did the despicable: he left his mother when she needed him the most. Will his son forgive him for his past mistakes? Or is it too late for a reconciliation?
Mr. Evans has a talent for writing inspirational holiday stories.
The Christmas List
is
a
treasure waiting to be discovered.
Book details:
ISBN-13: 978-1-4391-5000-9
Pages: 349
Year Published: 2009
Genre: Fiction (Holiday)
Source: Library book
Date Finished: December 19