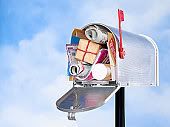 Marcia,
The Printed Page
, hosts Mailbox Monday each week. She writes:
"Mailbox Monday is the gathering place for readers to share the books came into their house last week (checked out library books don't count, eBooks & audio books do). Warning: Mailbox Monday can lead to toppling TBR piles and humongous wish lists."
Here's what I received in the mail last week:
From Amazon Vine Program: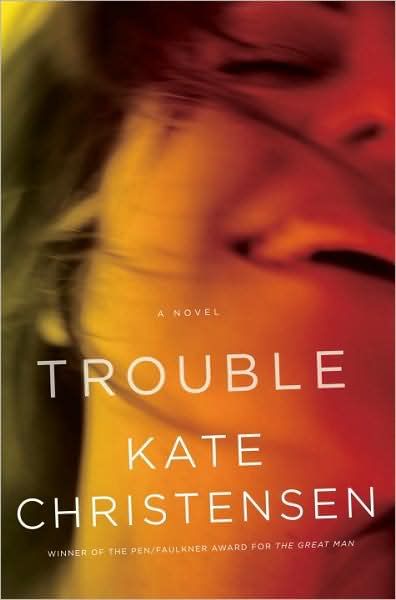 Title:
Trouble
Author:
Kate Christensen
Josie is a Manhattan psychotherapist living a comfortable life with her husband and daughter—until, while suddenly flirting with a man at a party, she is struck with the sudden realization that she must leave her passionless marriage. A thrillingly sordid encounter with a stranger she meets at a bar immediately follows. At the same time, her college friend Raquel, a Los Angeles rock star, is being pilloried in the press for sleeping with a much younger man who happens to have a pregnant girlfriend. This proves to be red meat to the gossip hounds of the Internet. The two friends escape to Mexico City for a Christmas holiday of retreat and rediscovery of their essential selves. Sex has gotten these two bright, complicated women into interesting trouble, and the story of their struggles to get out of that trouble is totally gripping at every turn.
A tragicomedy of marriage and friendship,
Trouble
is a funny, piercing, and moving examination of the battle between the need for connection and the quest for freedom that every modern woman must fight.
(From Barnes & Noble)