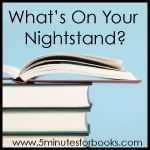 I can't believe it's the end of May! I finished 3 out of the 4 books this month:
Life Without Summer by Lynne Griffin
The 8th Confession by James Patterson and Maxine Paetro
Deadly Advice by Roberta Isleib

I have way too many books on my nightstand right now. . .they've actually spilled over onto my dresser! Anyway, here the books that I want to read in June: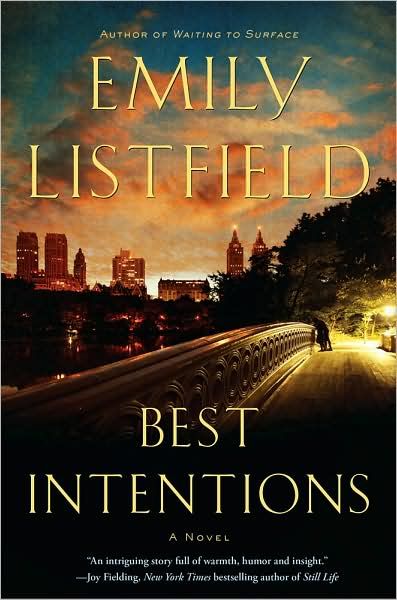 A few more to choose from:

Ambition by Kate Brian
Revelation by Kate Brian
Paradise Lost by Kate Brian
Privilege by Kate Brian
Airhead by Meg Cabot

The Diary by Eileen Goudge
Kiss Me Kill Me by Lauren Henderson
Kisses and Lies by Lauren Henderson
As Good as It Got by Isabel Sharpe
Busy Woman Seeks Wife by Annie Sanders
The Truth About Forever by Sarah Dessen

So, what's on your night stand?