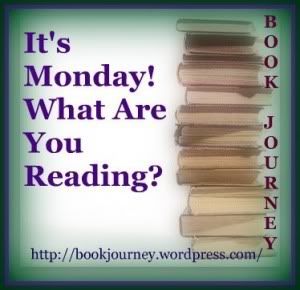 Sheila, of
One Persons Journey Through a World of Books
, is the host of
It's Monday! What Are You Reading?
This is a weekly event to share what we read last week, what we are currently reading and what books we plan to read this week.
Second Time Around by Beth Kendrick
Summary: Four college friends are given the chance to fulfill their dreams. While doing so, past secrets are revealed, new love is found and a relationship is tested.
Private Games
by James Patterson & Mark Sullivan
Summary: When a Olympic committee member is killed hours before the opening ceremony, Jack Morgan works with Peter Knight, from the London office, to solve the murder.
Walk in the Park by Jane Green
Summary: Girl meets boy while walking her mother's dog.
My Holiday House Guest by Carolyn Gibbs
Summary: A thirty-something mother falls for her son's twenty-something friend.