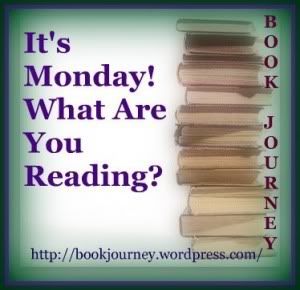 Sheila, of
One Persons Journey Through a World of Books
, is the host of
It's Monday! What Are You Reading?
This is a weekly event to share what we read last week, what we are currently reading and what books we plan to read this week.

What I read last week: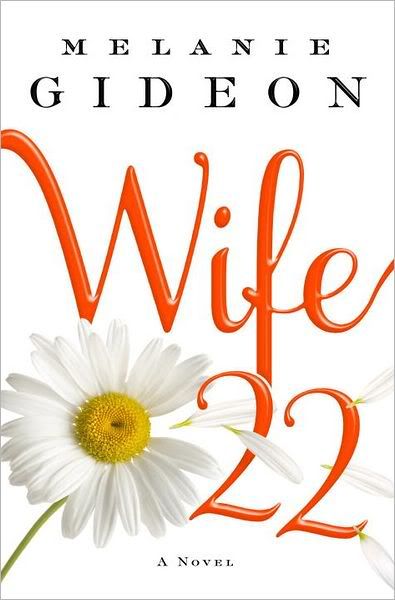 Wife 22 by Melanie Gideon
Summary: Alice Buckle is randomly selected to participate in an anonymous marital study. As she answers the questions, she reflects on her relationship with her husband William. Her life is quite as she expected as she teeters on the line of unhappiness. This becomes evident when she finds herself falling for "Researcher 101", the man assigned to her case.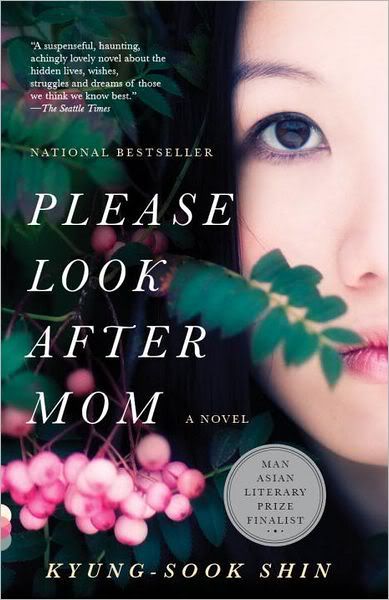 Please Look After Mom by Kyung-Sook Shin
Summary: When a mother is separated from her father at a Seoul subway station, her family fanatically searches from her. As days turn into weeks, her family realizes there were secrets she kept from them. An in-depth look into familial roles and judgments family members place on each other. (audiobook)


Reading This Week:
On My Nightstand: