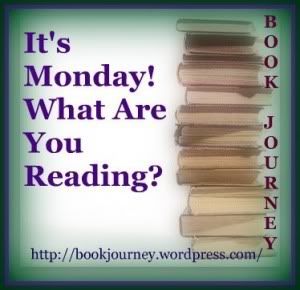 Sheila, of
One Persons Journey Through a World of Books
, is the host of
It's Monday! What Are You Reading?
This is a weekly event to share what we read last week, what we are currently reading and what books we plan to read this week.

Recently read:
Friendship Bread - Darien Gee


Summary: A recipe for Amish friendship bread unites a community.

The Checklist Manifesto - Atul Gwande


Summary: Using a checklist is necessary for productivity.

I'm reading:
Night Road - Kristin Hannah

One-Minute Tips Unclutter Your Mind - Donna Smallin

I'm listening to:
Reading soon:
Books Can Be Deceiving - Jenn McKinlay

Sometimes It Happens - Lauren Barnholdt

What are you reading this week?