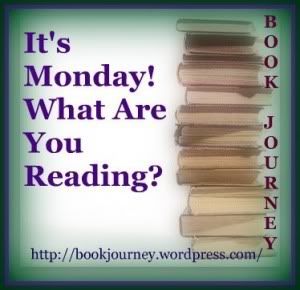 Sheila, of
One Persons Journey Through a World of Books
, is the host of
It's Monday! What Are You Reading?
This is a weekly event to share what we read last week, what we are currently reading and what books we plan to read this week.

Recently read:
Pictures of You - Caroline Leavitt


Summary: Two women's lives cross paths as both are running away from their lives.

I'm reading:
The Ninth Wife by Amy Stolls

Reading soon:
Don't Breathe a Word by Jennifer McMahon

Toys by James Patterson

What are you reading this week?