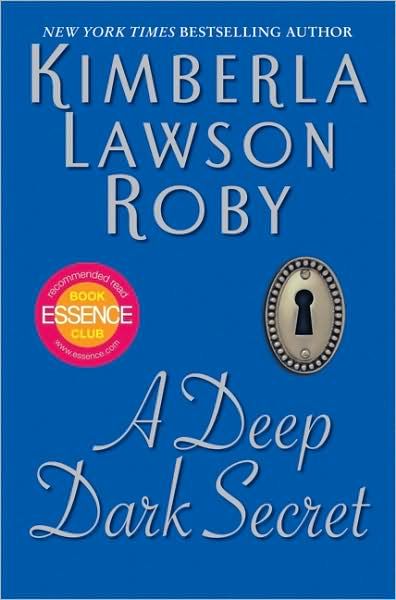 Book summary:

The New York Times bestselling author returns with the moving story of a family who learns to overcome betrayal and secrets with courage and love
On the outside, twelve-year-old Jillian Maxwell is the perfect child. She's helpful with chores around the house, gets straight As in school, has plans for college, and stays out of trouble. She seems to have everything a girl could want: a big, beautiful new home, an adoring little sister, a mother who cares about her, and an attentive stepfather.
But inside, Jillian harbors a terrible secret.
Too frightened to tell, convinced that her friends and loved ones, especially her mother, won't understand—and worse, will blame her—Jillian endures her pain in silence, believing that things will get better. However, as time passes and her dilemma intensifies, the bright, hardworking girl becomes sullen and disinterested in her studies. Then, just when it seems she's on the verge of losing everything, Jillian discovers she has more strength than she ever imagined…and the power to change her fate.
With sensitivity and grace, Kimberla Lawson Roby addresses a very real and serious issue, while delivering the inspiring tale of one family's mission to shed light into the darkest corner of their lives.
My thoughts:
A Deep Dark Secret
is a disturbing novel about a young girl who is being molested by her step-father. The molestation begins when she is seven on the night her baby sister is born. Now Jillian is twelve and the abuse has escalated between her father.
Jillian's father has threatened her if she breaks her silence. Jillian is quite convinced his threats will come true so she remains quiet and continues to live her life as normal as she can. Jillian's facade starts to slip when she begins a relationship with a boy at her school, Kyle. Also her best friend Nikki is dating a popular boy at school and will do just about anything to remain his girlfriend.
A Deep Dark Secret
is a short novel, with 179 pages, but is difficult to read. The abusive scenes are quite graphic and the reader's heart breaks as Jillian is forced to perform these acts with her step-father. My only issue was it was hard to know the author's target audience. The main character is a twelve-year-old girl, however the book is listed as adult contemporary African-American Fiction.
Book details:
ISBN-13: 978-0-06-144309-1
Pages: 179
Year Published: 2009
Genre: African-American Fiction
Format: Audio Book
Source: Library