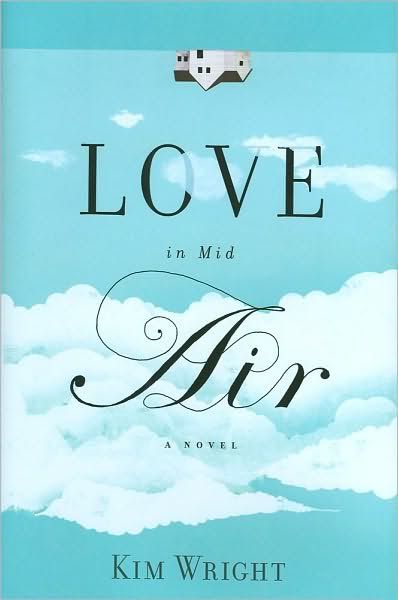 Meet Elyse Beardon. As a stranger taking a look into her life, it appears Elyse has it all. She's married with an adorable little girl. She lives in a quiet, middle-class suburb, owner of her small business and has a tight bond with her friends. But take a step closer and
really
look at Elyse. There
is
something missing from her life. She doesn't love her husband.
It all started innocently enough. Elyse was nice enough to change seats on her flight home. This one considerate act opens up a door she never thought she'd enter. It's during this flight from Phoenix to Dallas where she meets Gerry. A casual conversation between two strangers ends with a kiss in the airport as both race to catch their connecting flights.
Elyse returns home and initially tries to forget this encounter. However, her present circumstance and unhappiness prevent her from doing so. Next thing she knows, she's meeting Gerry once a month and is involved in an extra-martial affair.
The character of Elyse in a complex one. On one hand she's a doting mother and dedicated to her business. She tries to make her marriage work by suggesting marital counseling and even agrees to meet with her pastor, who is also her husband's best friend. On the other hand, she's restless in her marriage and finds herself "going through the motions", lacking fulfillment and happiness. She believes she has exhausted all possibilities to save her marriage and gives into the affair.
Love in Mid Air
will cause the reader to stop in think. The subject matter is relevant to current times as more and more extramarital affairs are being revealed. Granted at times, Elyse is not very likable and it's easy to question her decisions. However, her life is complex and she felt trapped by a marriage she considered to be a mistake and desperately wanted to free herself in order to move forward. Although the her story doesn't end "with the little red bow", it seems fitting to the plot.
Love in Mid Air
would be a great selection for a book club. The subject matter will definitely spark interesting discussion.

This book was provided by Miriam Parker, of Hachette Books, for review as part of the blog tour.
Want to read more reviews? Check out other blog stops for this tour:
www.madhattermom.com
http://www.stacievaughansblog.blogspot.com
http://ilratb.blogspot.com
http://myfoolishwisdom.blogspot.com
http://www.sharon54220.wordpress.com
http://www.bibliophilicbookblog.com
http://www.acircleofbooks.blogspot.coom