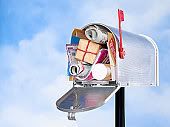 Marcia,
The Printed Page
, hosts Mailbox Monday each week. She writes:
"Mailbox Monday is the gathering place for readers to share the books came into their house last week (checked out library books don't count, eBooks & audio books do). Warning: Mailbox Monday can lead to toppling TBR piles and humongous wish lists."
Here's what I received in the mail last week:
I
won a giveaway hosted by Mary of
Bookfan-Mary
: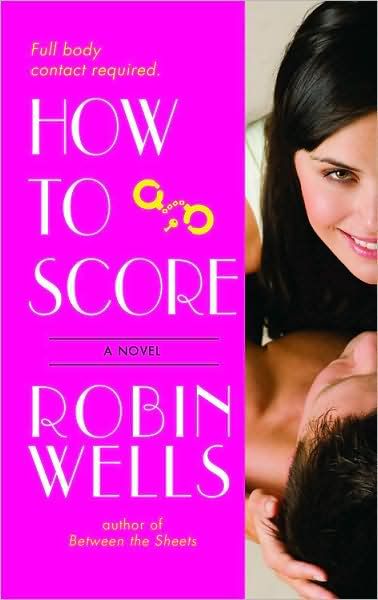 Title:
How to Score
Author:
Robin Wells
HER LIFE COACH

Museum curator Sammi Matthews isn't just in a dating slump, she's putting men on the injured list. After giving one date a black eye and cracking another's rib, Sammi decides she needs professional help. Enter life coach Luke Jones, who advises Sammi on how to overcome her klutziness. And their phone sessions work! Sammi soon meets a sexy FBI agent who seems to know just what she needs.

IS CHANGING HER LIFE

When his brother Luke goes into federal protection, FBI Special Agent Chase Jones agrees to cover for him. Then Sammi's hot voice sizzles down the line, and the usual "phone only" rule is out. With "Luke" coaching her by day, and Chase dating her by night, Sammi's confidence soars, along with her appeal. Chase falls hard, but how will Sammi feel if and when he comes clean? Chase would rather she break all his bones than risk breaking her heart.

IN WAYS SHE'S NEVER IMAGINED!
(From Barnes & Noble)