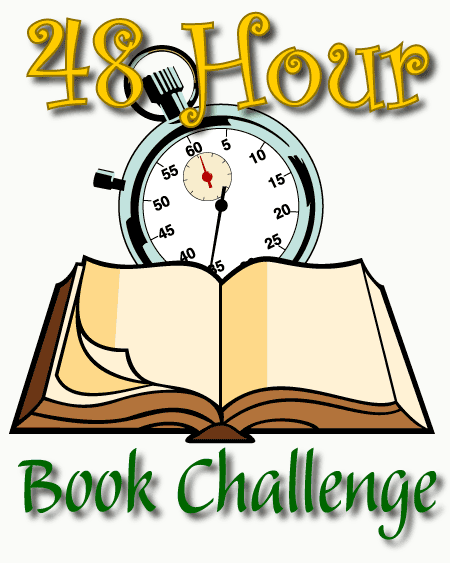 Let the countdown begin! In about 55 minutes (7pm) I will begin the 48 Hour Book Challenge. This will be my first time participating, which I'm very excited about. I'm going to begin the challenge with
Best Intentions
by Emily Listfield. I started it earlier this week with plans to finish it by this evening, however other commitments pulled me away from my reading schedule.
Here's the pile of books I plan to read from:
This is What I want to Tell You by Heather Duffy Stone
Hollywood Car Wash by Lori Culwell
Kiss Me Kill Me by Lauren Henderson
Kisses and Lies by Lauren Henderson
Sleepwalking in Daylight by Elizabeth Flock
The Visibles by Sara Shepard
The Diary by Eileen Goudge
Something, Maybe by Elizabeth Scott
I'll be happy if I finish at least three from this list. I'll check in with my progress every few hours or so. To everyone participating, I wish you well. And of course. . .
HAVE FUN READING!